Canada (vs Ireland, Romania & Samoa)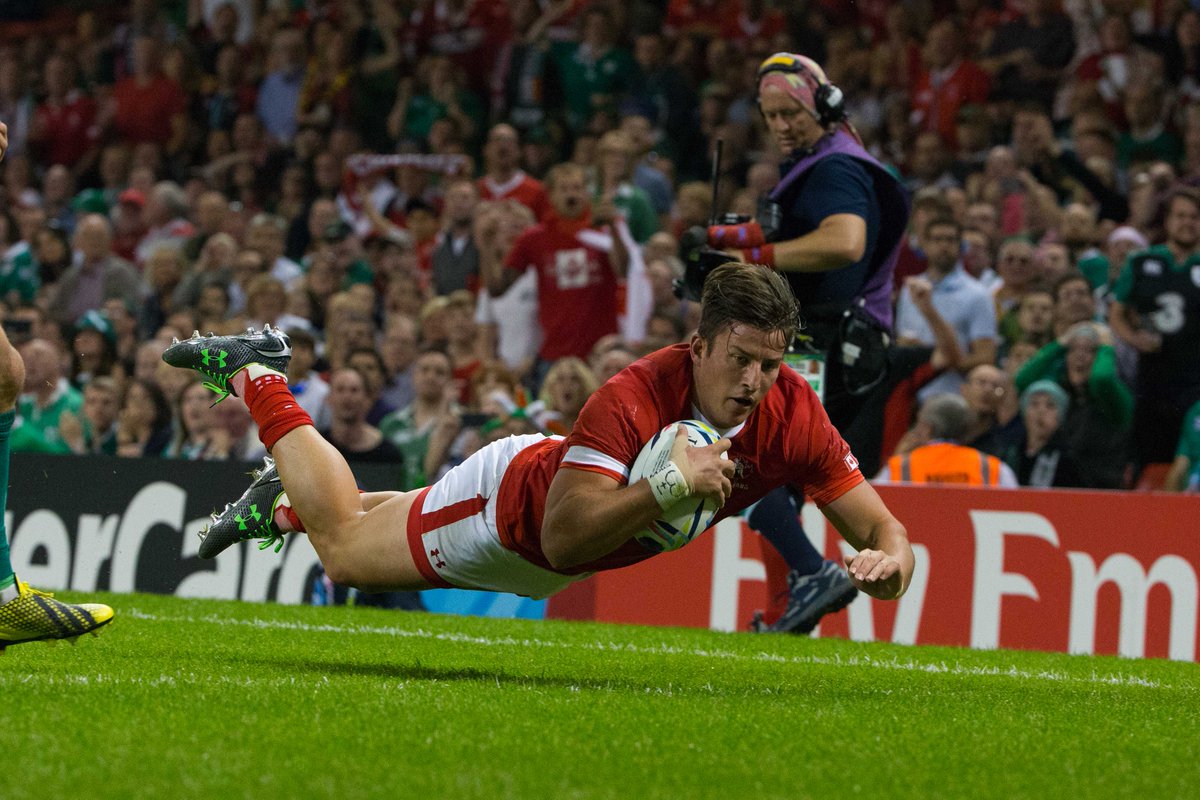 Things have not gotten much easier for Canada under new coach Mark Anscombe. Injuries have continued to hurt the side badly. Some of Canada's elite players such as Tyler Ardron, Jeff Hassler, Jamie Cudmore, Jebb Sinclair or Doug Wooldridge are all missing. As are even a bunch of players who might have stepped up in their absence or at least bolstered the depth such as Kyle Gilmour, Cam Pierce or Phil Mackenzie.
Additionally with a few other players simply dropping out of the squad following the RWC for various reasons, the squad looks remarkably thin on both depth and experience.
This is especially pertinent in the pack, where 10 of the 16 forwards named in the squad are either uncapped or only made their debut this year. Extra pressure has fallen on the likes of Djustice Sears-Duru, Evan Olmstead or Jake Ilnicki as the keys to holding the starting tight five together, even though they're all still in their first couple of years of international rugby and none were first choice at the RWC last year.
The likely tight five replacements on the bench will likely have under 10 caps between them, whilst Aaron Carpenter is the only member of the back row to have been in the squad 12 months ago.
The backline has been aided by both Phil Mack coming out of retirement, and Connor Braid coming out of what appeared to be a semi retirement. But even then, Braid may have been on a good form last year before his injury but is unknown exactly how well prepared he will be for this tour after over a year off.
Overall this is possibly the least experienced, worst prepared Canada squad to have embarked on a November tour since 2008 or 2009 when Kieran Crowley was underseeing a period of large scale rebuilding.
Ciaran Hearn, DTH van der Merwe, Taylor Paris, Matt Evans all being present in the outside backs is exciting, but as laid out before the main area of concern is in the pack. Romania have some injuries and retirements themselves and may not be quite as strong as they were in 2013 or 2014, but you'd expect they will be fancying their chances at home of dominating what is on paper a thin Canadian pack.
Nevertheless that is also the game Canada have the best chance of winning this month, with a win against Samoa in Grenoble looking unlikely, and the fixture against Ireland being really just damage limitation. Expectations are not high for Canada.