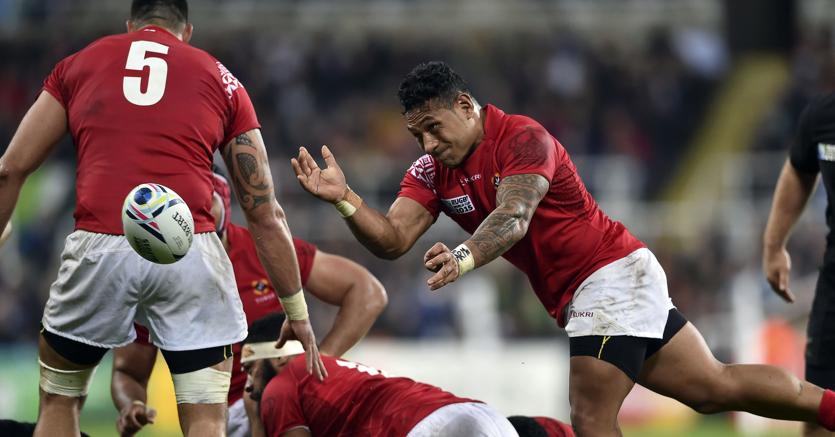 Tonga (vs Spain, USA & Italy)
The Ikale Tahi had the oldest squad at the RWC, and under the guidance of Toutai Kefu 2016 has been a rebuilding year for them, and they are still looking for their first win.
Kefu should get that maiden win as Tonga open up their November series in Madrid against Spain, followed up by the USA in San Sebastian, which offer a good opportunities to weld the squad together prior to finally facing Italy in Padova. All three of those matches are winnable, and for the first two Tonga are favourites.
The new coach has cut some of the older players from the RWC, and his squad now has limited amount of players left from the 2011 RWC where Tonga shocked France. But what's most noticeably different about Kefu's squad is there are a significant amount of players from the ITM Cup, ten in total, whereas the squads had previously been heavily dominated by European based players.
Tonga are in a tricky position in RWC qualifying (not necessarily to qualify, but to avoid treks to places like Sochi and a possibly lower pool seed), and have limited amount of time to fix it. This November is a crucial step in the rebuilding process, with a poor month potentially seeing them tumble outside the top 15 in the world for the first time in years.